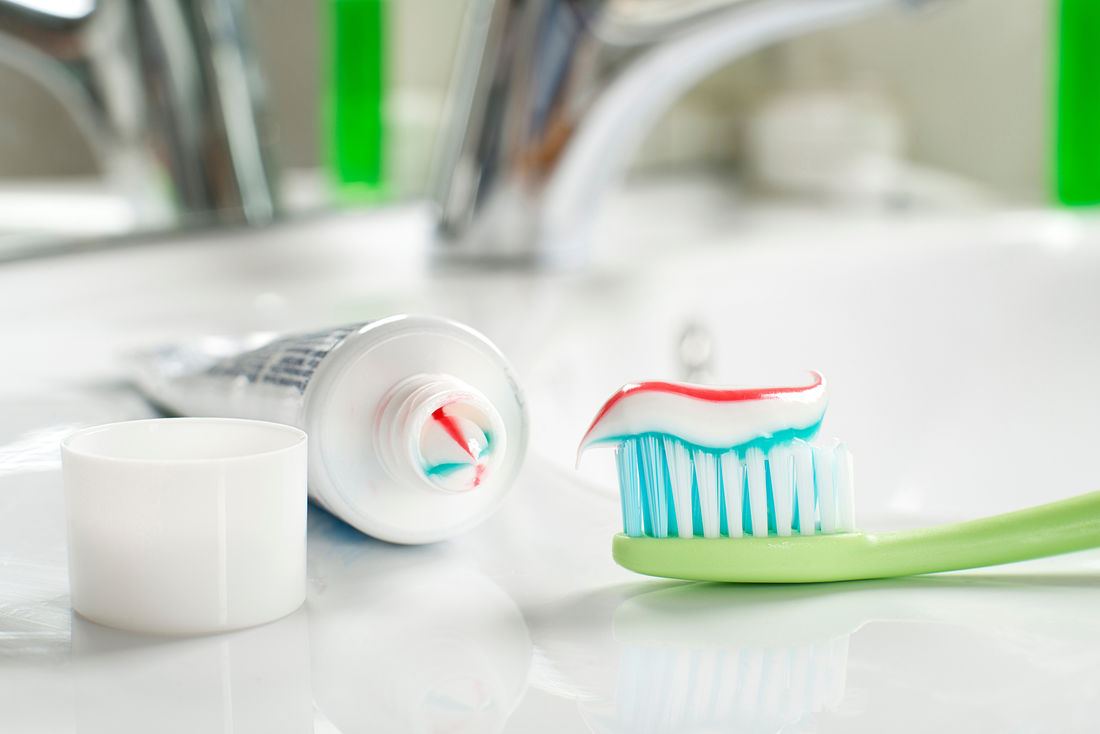 If you've ever experienced red, swollen gums that bleed easily when you brush and floss, you may be on the path towards gum disease, the most common cause of tooth loss for Australian adults. Fortunately, periodontal treatment from Brighter Smile Dental can help prevent the progression of gum disease, as well as improving your overall oral health.

Periodontal treatment aims to control existing infection, as well as halting further advancement of the disease. Treatment options include home care, such as a healthy diet and the correct brushing and flossing technique; non-surgical therapy to control bacterial growth; and in more advanced cases, surgery to restore supportive tissues.

During a typical checkup at Brighter Smile Dental, your dentist or hygienist will check for signs of gingivitis. If found, we may recommend an increase in frequency of cleanings, that you use a toothpaste approved for fighting gingivitis, or that you undergo a procedure called scaling and root planning, which will thoroughly remove plaque and tartar from above and below the gum line.