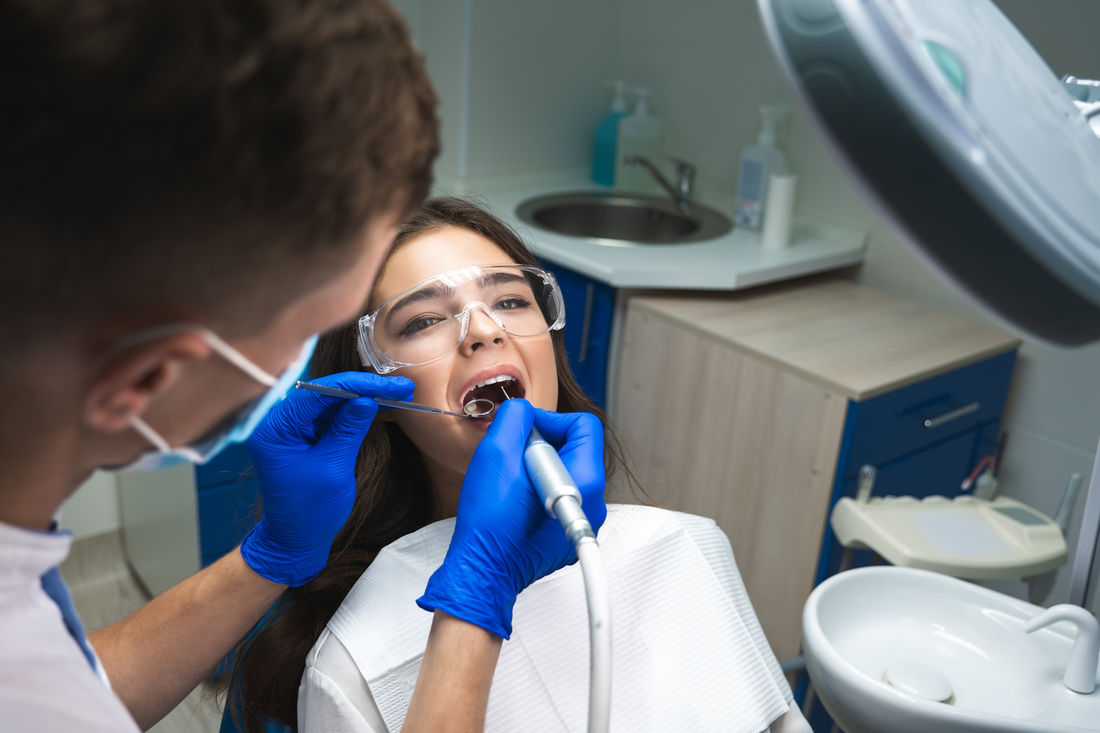 Replacing old amalgam fillings with new tooth-coloured fillings
If your mouth still features old-fashioned, dark amalgam fillings, you may wish to consider replacing them with tooth-coloured fillings for a beautiful new white smile.

Composite fillings are a natural looking alternative to dark-coloured amalgam, made from a mixture of acrylic resin and finely ground glass-like particles, which are mixed to a paste and then hardened. Strong, durable and highly resistant to fractures, composite fillings are able to withstand moderate biting and chewing pressure. What's more, they can often be completed in just a single visit.