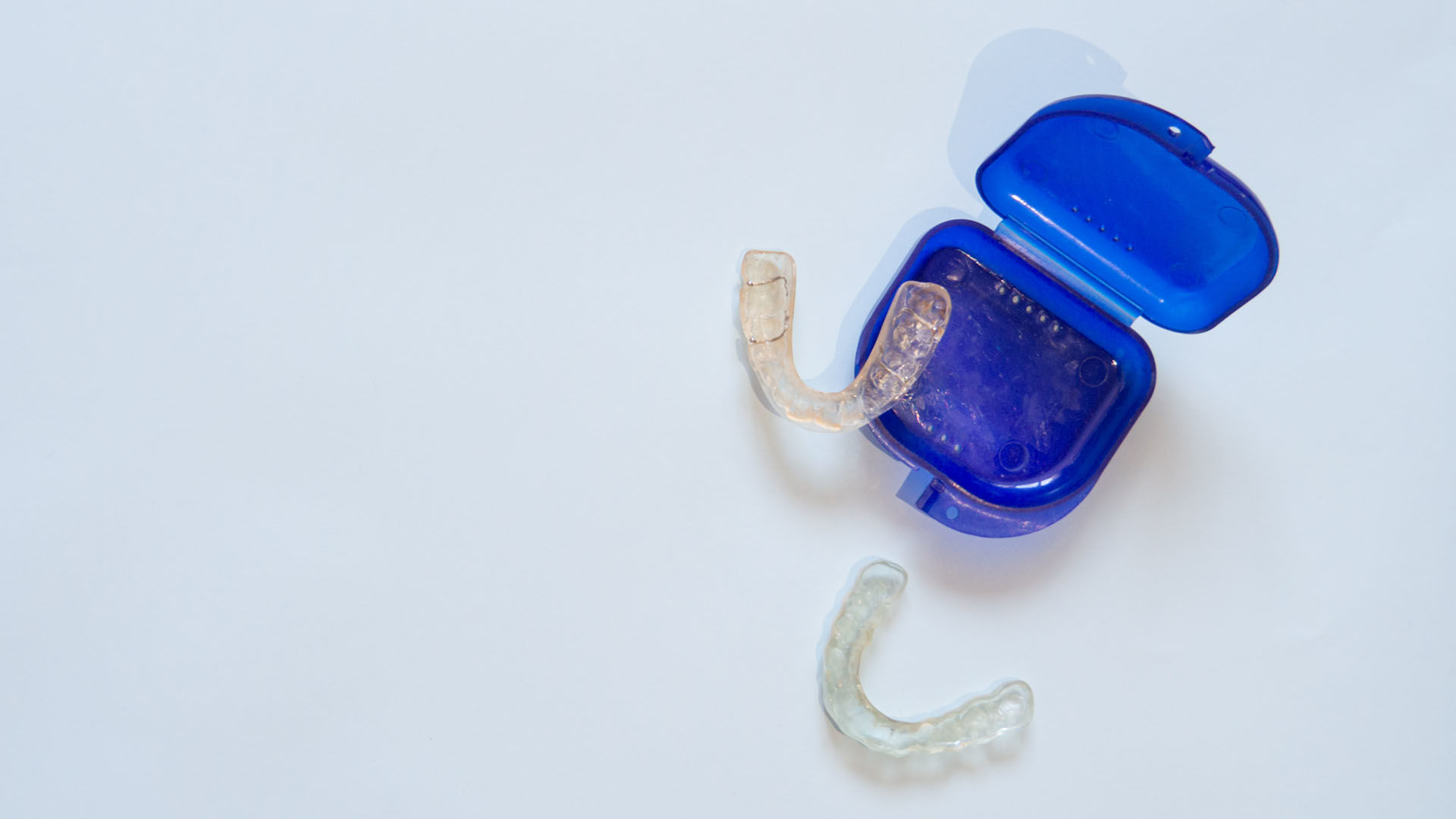 The most obvious downside to teeth grinding is the disruption to a good night's sleep it causes for both you and your partner; and yet this may not be the most serious effect.

Bruxism, or teeth grinding, can cause premature wear to your teeth, resulting in teeth sensitivity, facial pain and headaches. Stress is often a major factor in bruxism, but the good news is it can easily be treated with a night guard, or occlusal splint.

Night mouth guards are bite pads that are worn as you sleep. Made of high-grade plastic to fit your mouth perfectly, the device prevents your upper and lower teeth from grinding.

Scheduling regular check-up appointments with our team will enable us to detect signs of bruxism at an early stage, and develop the solution that best suits you.