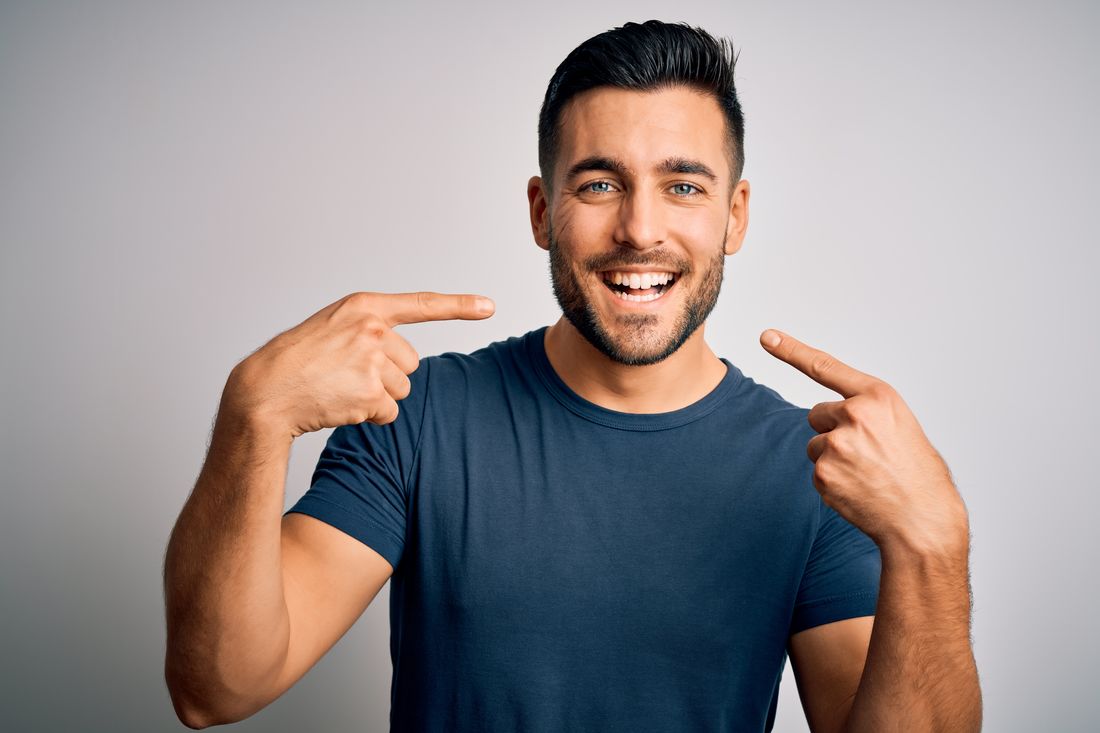 The pace at which innovations in dental technology and treatment occur means that choosing between the available dental procedures can be confusing. That's why, by keeping up-to-date with these advances, the Brighter Smile Dental team is able to provide you with top-notch advice, service and care.

By first conducting thorough examinations and taking the time to understand your desired results, the Brighter Smile Dental team will work with you to develop a personal treatment plan, designed to achieve the smile you've always dreamt of.

Your smile correction may incorporate a simple tooth shape/height alteration and gum line correction with instant amazing results and/or more elaborate procedures such as veneers, crowns, bridges or dental implants to replace one or more missing teeth. Of course a simple yet effective teeth whitening treatment is always a great help towards creating a more captivating smile. Using our extensive experience, the Brighter Smile Dental team can recommend the best options to help enhance your smile for life.